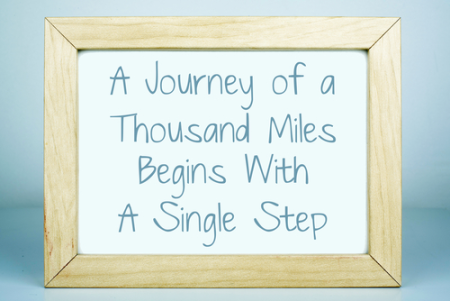 The coaching process is designed to help individuals and groups achieve specific professional or personal goals.
Coaching can help individuals and groups uncover their potential and attain their goals and vision faster. Some examples of coaching services include Leadership and Career Development, Career Transition, Retention of High Potential Employees, Personal Growth.

The Coaching Process . . .
What Coaching is …
The coaching process helps individuals and groups:
Identify current state and envision future possibilities
Identify internal mechanisms to focus on positive strategies
Develop, clarify and embrace their vision, goals, and actions
Identify and develop strategies to overcome obstacles, challenges, and implement required changes
Create a plan for long-term success and growth
What Coaching is not …
The coaching process does not:
Dwell in, or on past circumstances that did not serve the client successfully
Provide therapy for healing from the past
Provide direction, advice or solutions as a Mentor – coaches encourage self-discovery
Avoid constructive feedback
Discourage the client from challenging their perceived roadblocks, assumption and beliefs that may be hold them back
Provide a quick fix – it takes hard work
Focus only on problems to be solved